Ciao ragazzi!! Come state? Oggi per la nostra rubrica abbiamo pensato di parlarvi di un accessorio ce noi donne amiamo tantissimo...sempre da abbinare alle nostre infinite scarpe..avete capito bene parliamo della BORSA!! In particolare del modello "a secchiello"!!!!
Tipica forma anni '70 e poi '90, riproposta da moltissimi stilista come Dior, Moschino e Luis Vuitton!!! Per questa estate 2014 si vestono dei colori, delle texture e dei materiali più svariati per essere fresche, versatili, retro, colorate e sbarazzine e molto molto cool!!!!!! Sono perfette per il giorno e per la sera e si adattano agli stili più diversi!!!! Perfetta da portare a spalla, a tracolla e anche a mano nella versione più glamour ed elegante!!

Hello guys! How are you? Today for our section we thought we'll talk about an accessory there we women love so much ... always to be matched with our endless shoes .. you heard us right, we'll talk about the BAG! In particular, the "bucket" model!!
Typical form of the 70s and then 90s, revived by many designer such as Dior, Moschino and Louis Vuitton! In this summer they have a lot of the colors, textures and materials to be fresh, versatile, retro, colorful and cheeky and very very cool!! They are perfect for day and evening and for different styles!! Perfect to bring to shoulder and even to hand in the most glamorous and elegant version!
Dior
Moschino
Louis Vuitton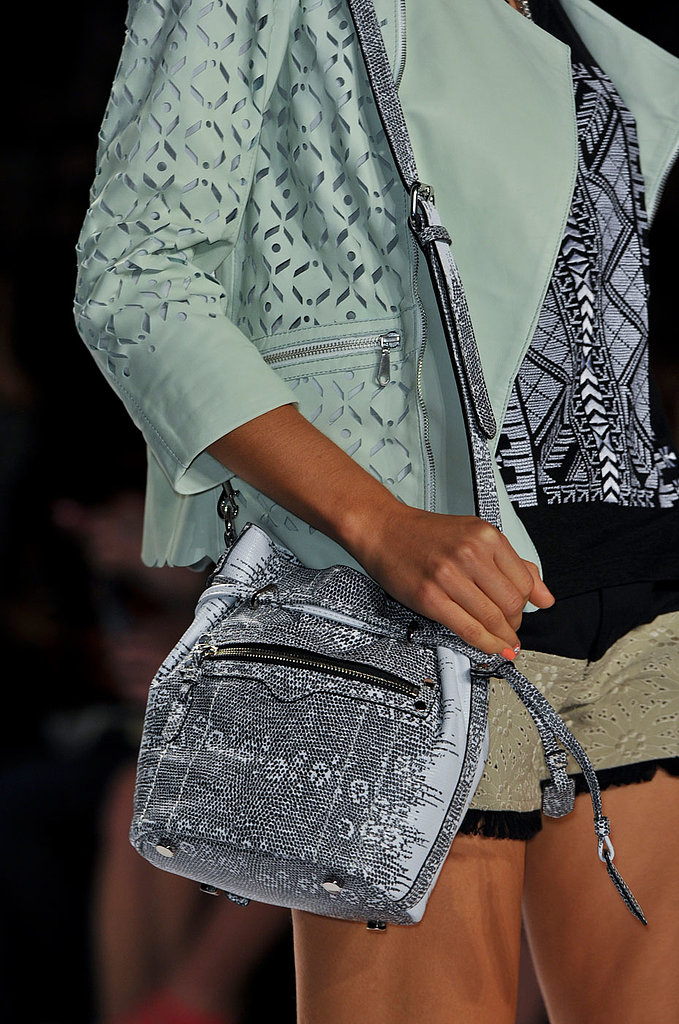 Rebecca Minkoff
Le Celebs ne hanno subito fatto scorta:

The Celebs have now stocked up: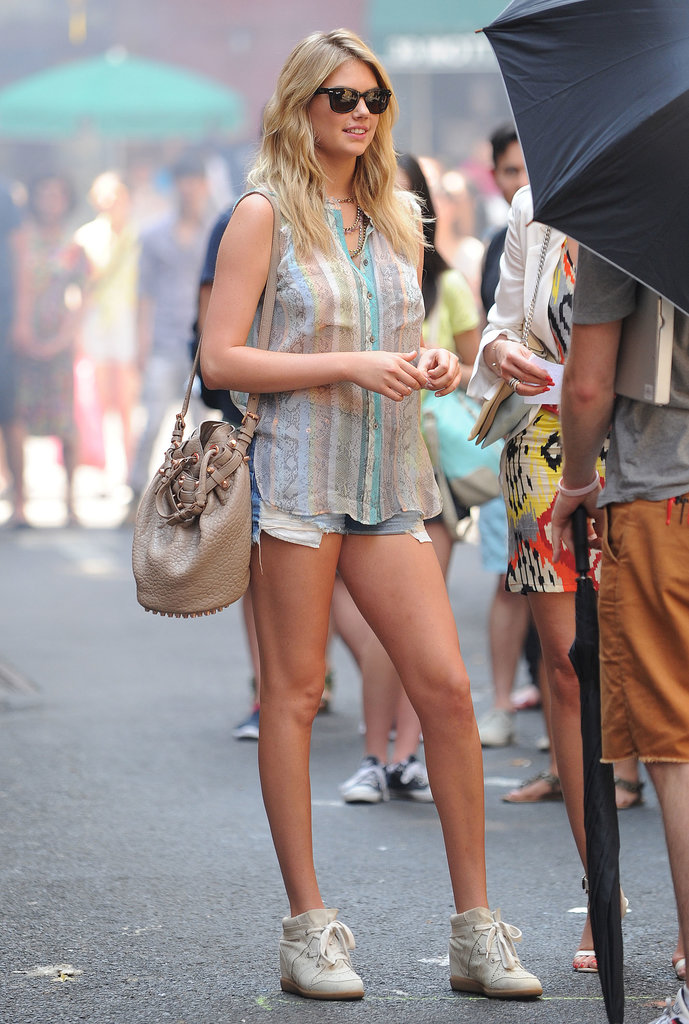 Ecco le nostre proposte:

Here are our proposals:
Mango - 24,99£
Top Shop (Nordstrom) - 38,83€
Top Shop (Nordstrom) - 54,36€
Nordstrom - 34,95€
Bata - 39.99€
Carpisa - 35.90€
Zara - 99,95€
Asos - 67,60€
French Connection (Asos) - 71,83€
Neiman Marcus - 32,62€
Neiman Marcus - 37,28€
Chicnova - 91$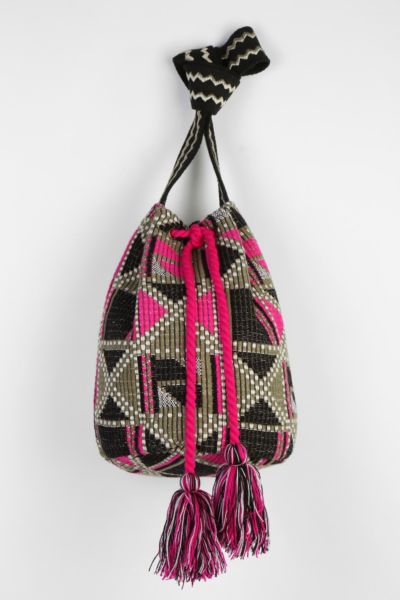 Urban Outfitters - 39,99$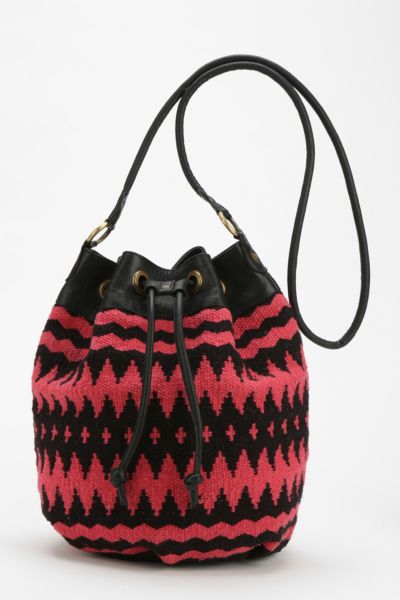 Urban Outfitters - 19,99$
Swell - 54,50$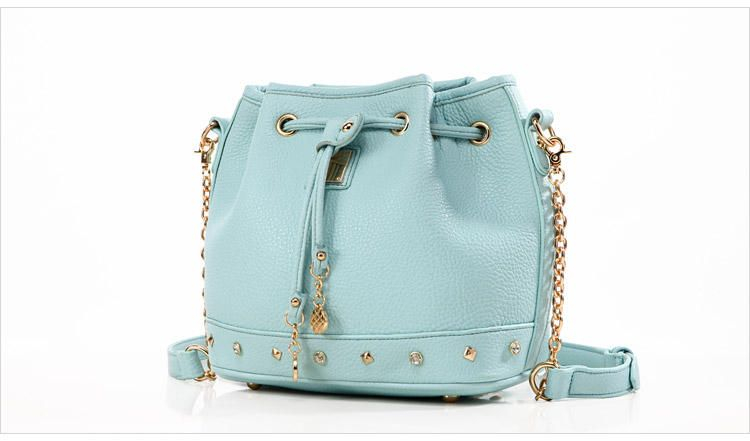 Yesstyle - 28.71$
Chicwish - 59.42$
Chicwish - 42.42$
Persunmall - 68.99$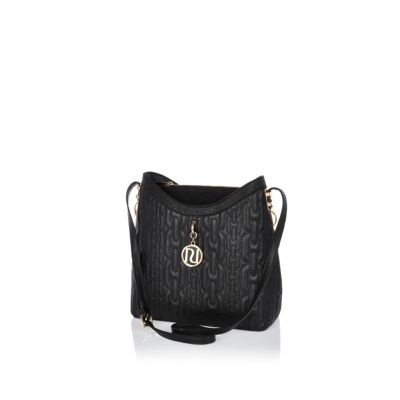 River Island - 30£
Che ne dite di queste bucket bag? Ne avete già qualcuna nella vostra collezione?
Aspettiamo come sempre i vostri commenti!!!
Buona serata e buona settimana!!

What do you think about these bags? Have you already any of them in your collection?
We'll wait as always for your comments!
Have a nice evening and week!!
Kiss
Francy&Stef