Buonasera amici!! Come state? Avete visto l'eclissi di sole? Qui a Torino purtroppo il cielo era troppo nuvoloso!! E pensare che oggi è il primo giorno di primavera!! Per celebrarlo abbiamo pensato di parlarvi di accessori che questa primavera/estate adorneranno i nostri capelli! Ci riportano un po' allo stile boho e hippy anni '70, alla natura e alla femminilità!!! Un tripudio di fiori ha invaso le passerelle, quindi posiamo sbizzarrirci con coroncine, fermagli e fiocchi floreali!!! La nostra capigliatura sarà molto bucolica nella imminente stagione calda!!!
Good evening friends!! How are you? Did you see the eclipse of the sun? Here in Turin unfortunately the sky was too cloudy!! And to think that today it is the first day of spring!! To celebrate it we thought to tell you about accessories that this spring/summer will adorn our hair! Bring us back to the boho and hippy style of 70s, to nature and femininity !! A riot of flowers has invaded the catwalks, so we can indulge ourselves with crowns, barrettes and floral bows!!! Our hair will be very bucolic in the upcoming warm season !!!
Vi piace questo accessorio? Allora ecco i nostri consigli per riproporre questo trend!!
Do you like this accessory? So here are our tips to reproduce this trend!!
Asos
Asos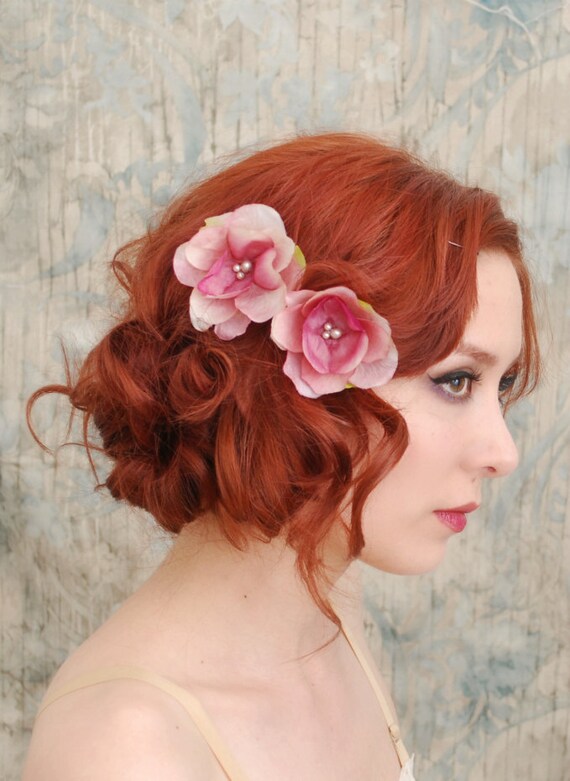 Etsy
Asos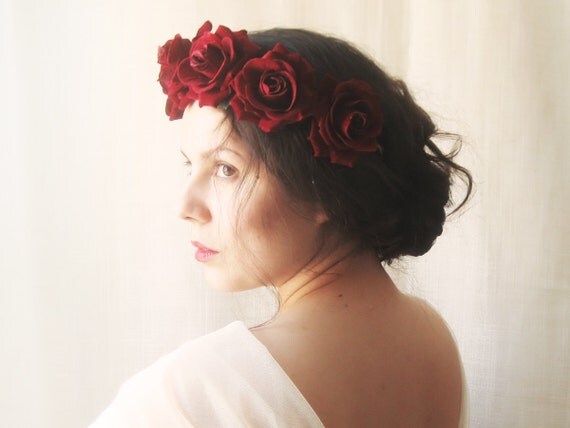 Etsy
Che ne pensate di questo accessorio? Avete mai impreziosito così i vostri capelli?
Aspettiamo come sempre i vostri commenti!!
What do you think about this accessory? Have you ever embellished so your hair?
We'll wait as always for our comments!!
Kiss
Francy&Stef